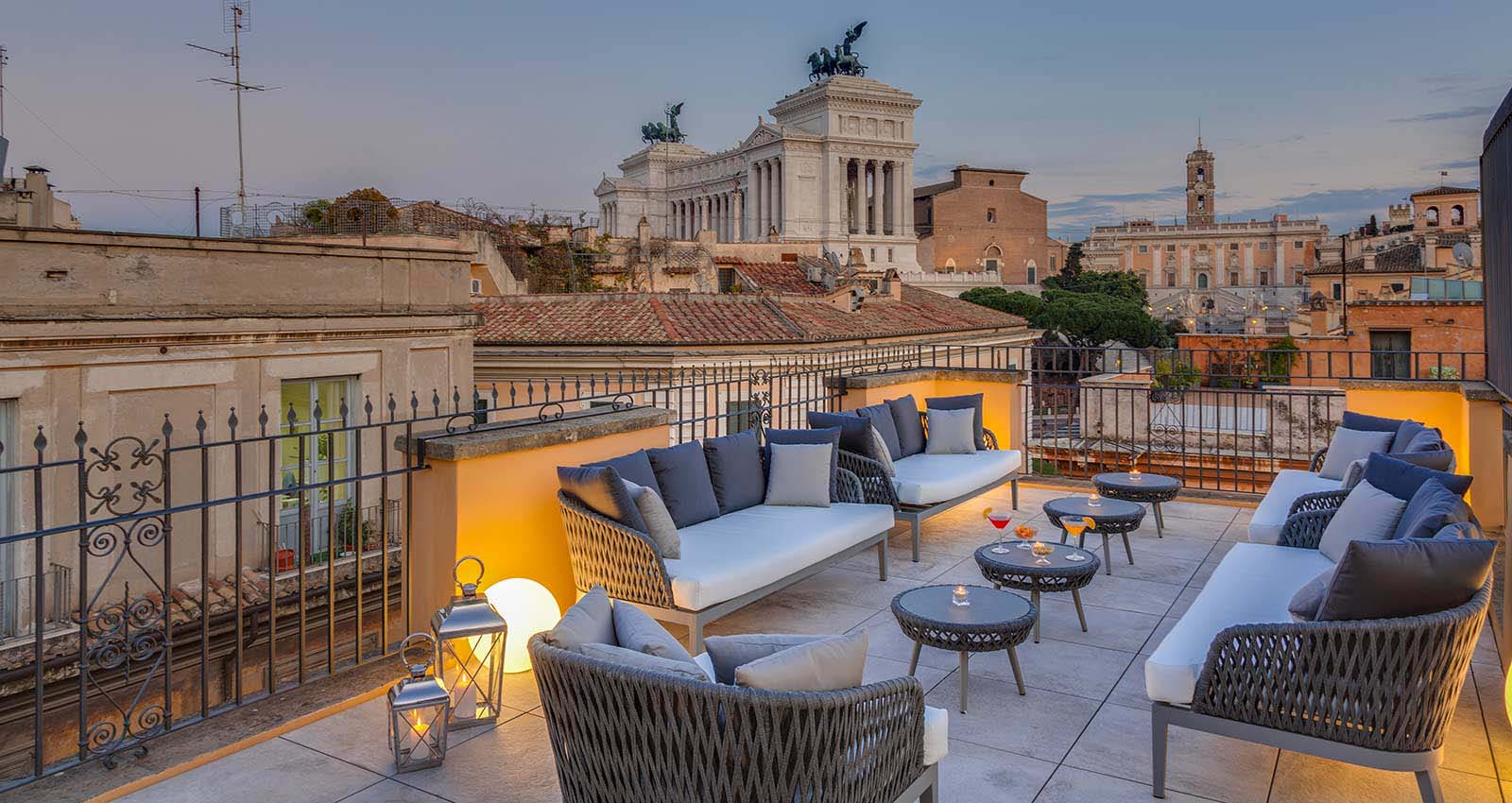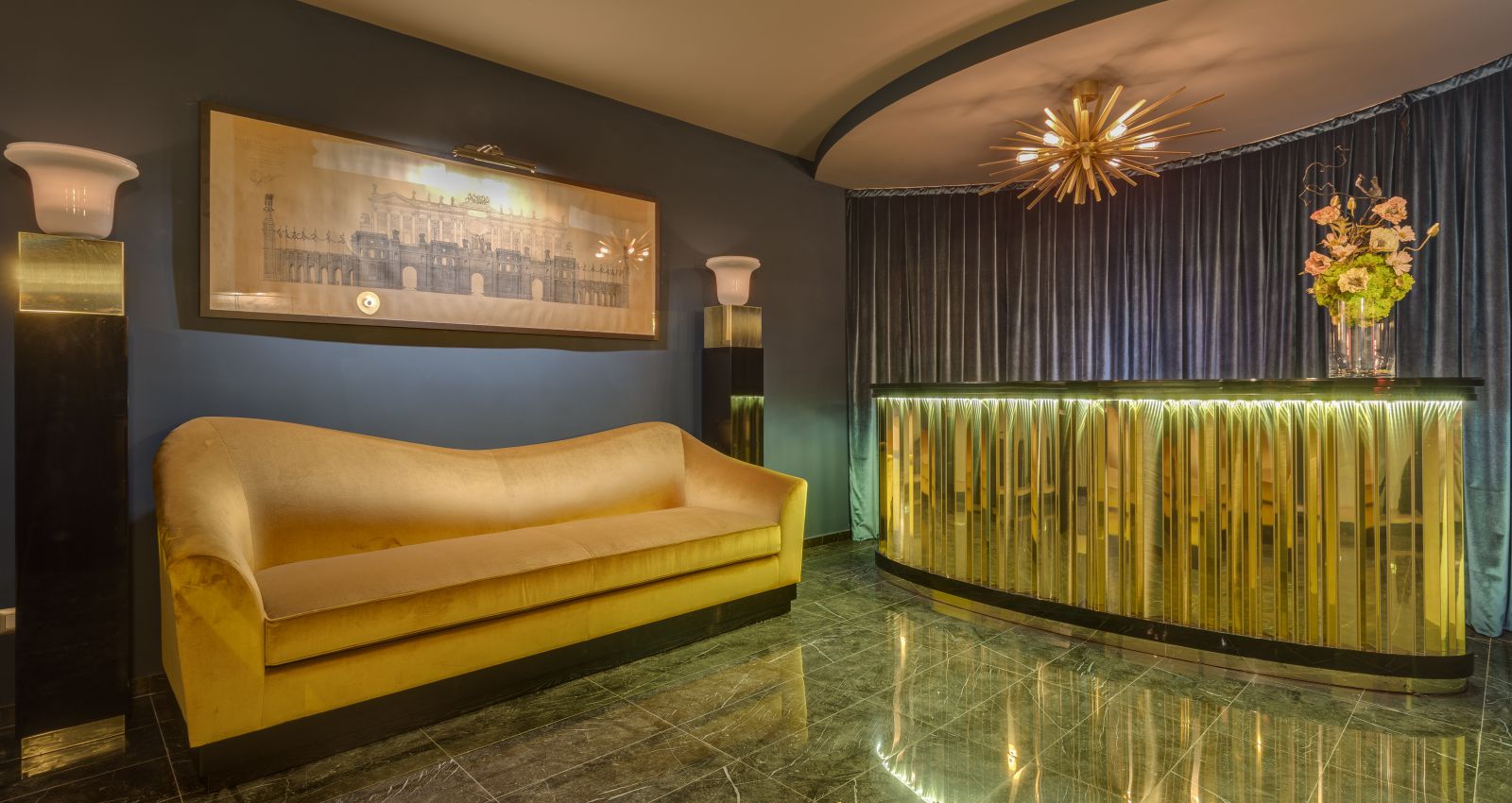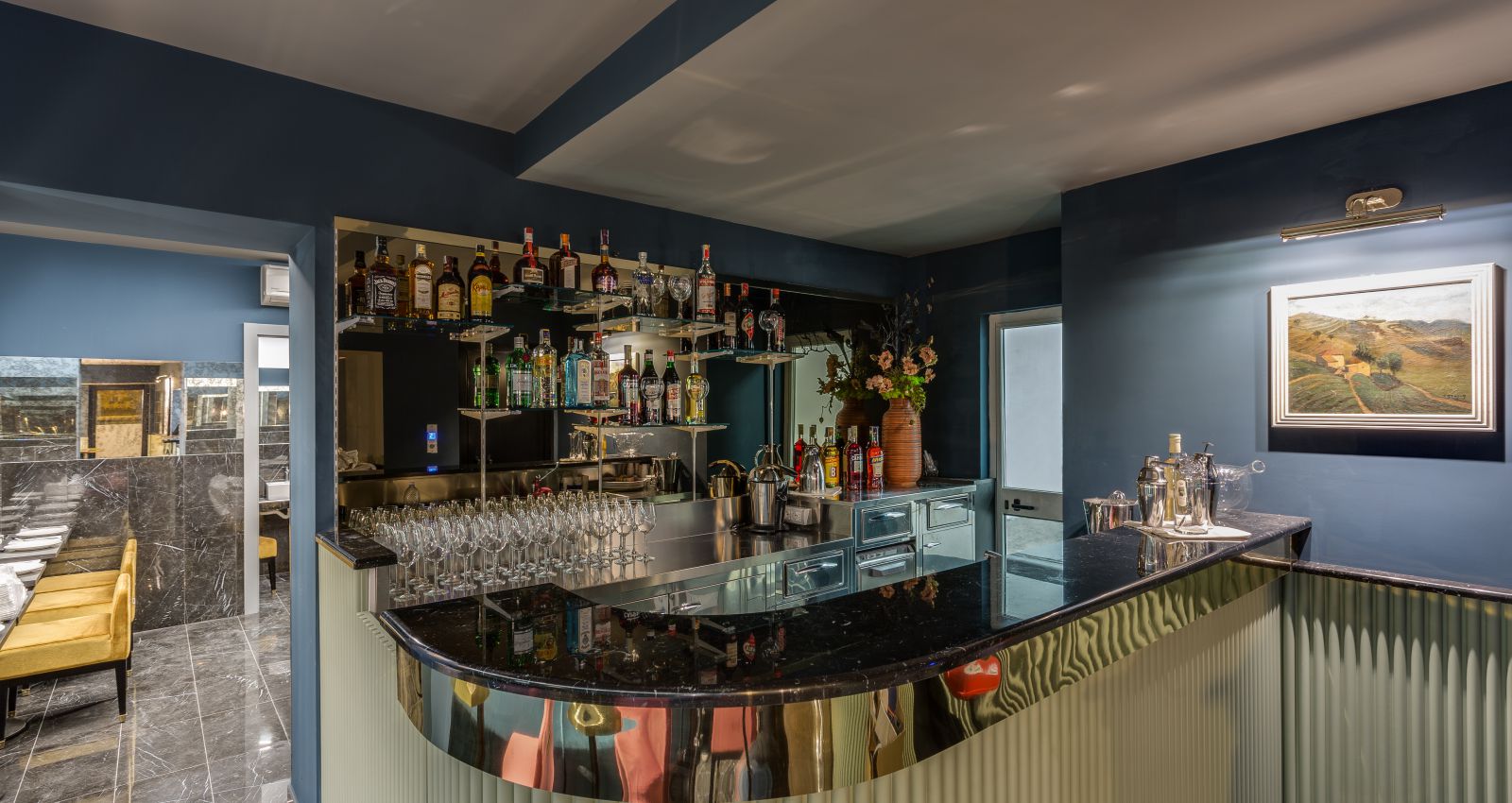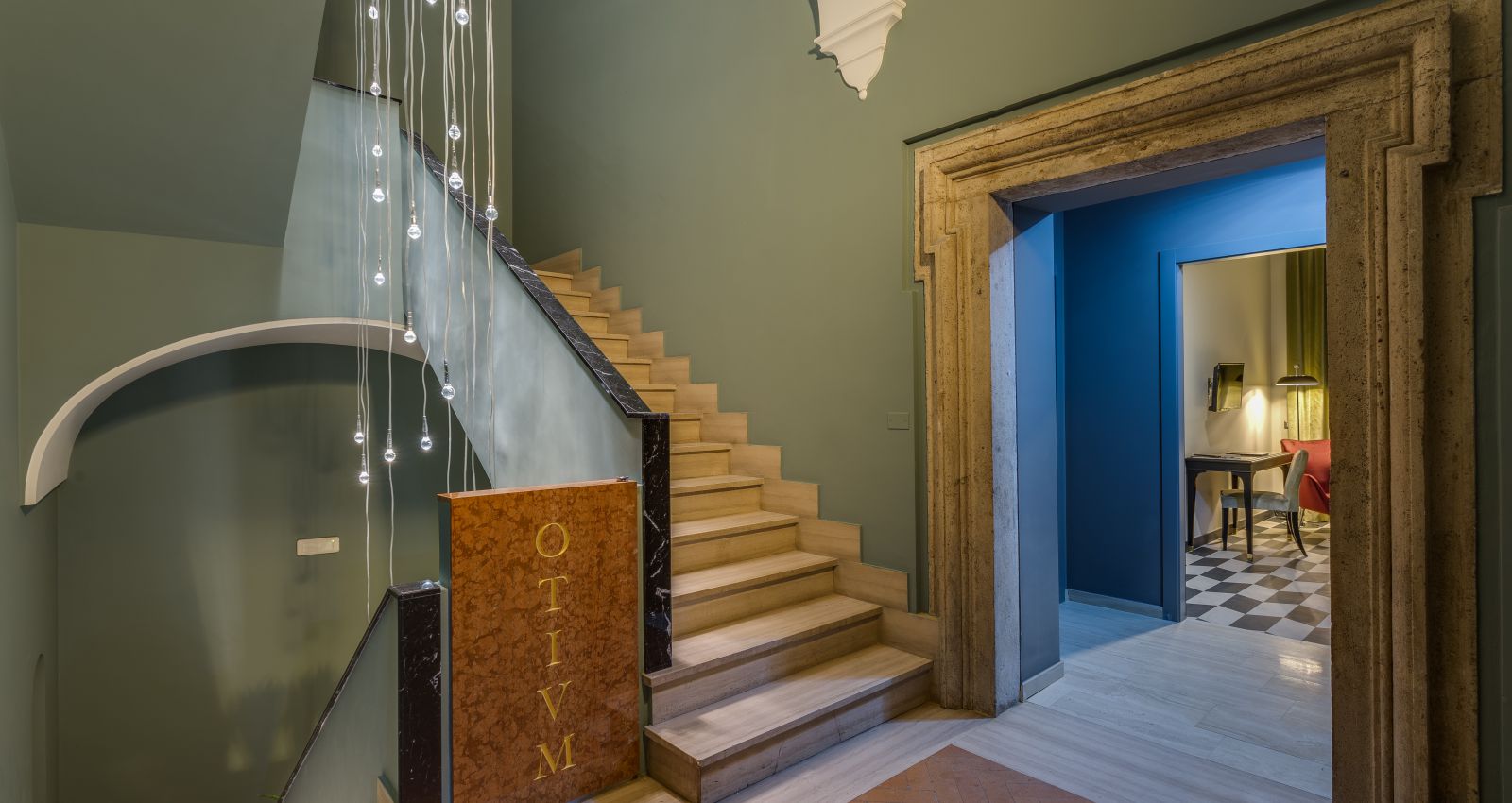 An elegant and refined structure in the Heart of Rome: this ancient  building is full of history.
Otivm Hotel is an unforgettable and unique experience.
Walking distance from " Campidoglio", from the Ancient Rome major monuments and from the best museums where people can enjoy the great masters' (as Caravaggio, Bernini, Michelangelo and Raffaello) masterpieces.
Refined and furnished rooms recall the Belle Époque majesty.
A rich continental buffet is served in the breakfast room on the ground floor.
On our beautiful  terrace you can relax on our amazing Rooftop American Bar, drinking a cocktail and enjoying a 360° view of Rome.
Luxury Rooms
Best rooms with Best services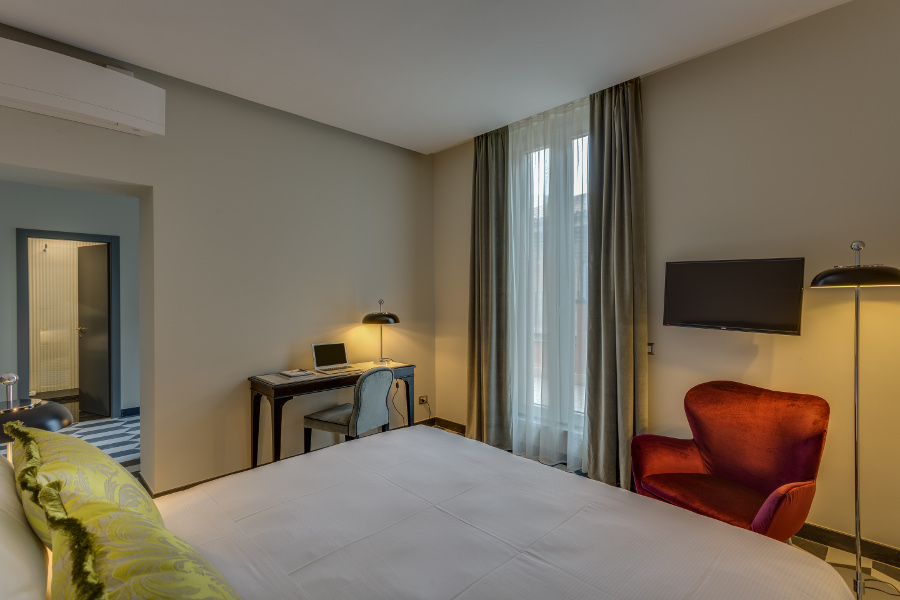 TERRACE SUITE
These rooms, besides being very spacious and with a lounge entry, are provided with an access on a balcony, viewing the Campidoglio and Vittoriano.
Details
Start From
€299
- Per Night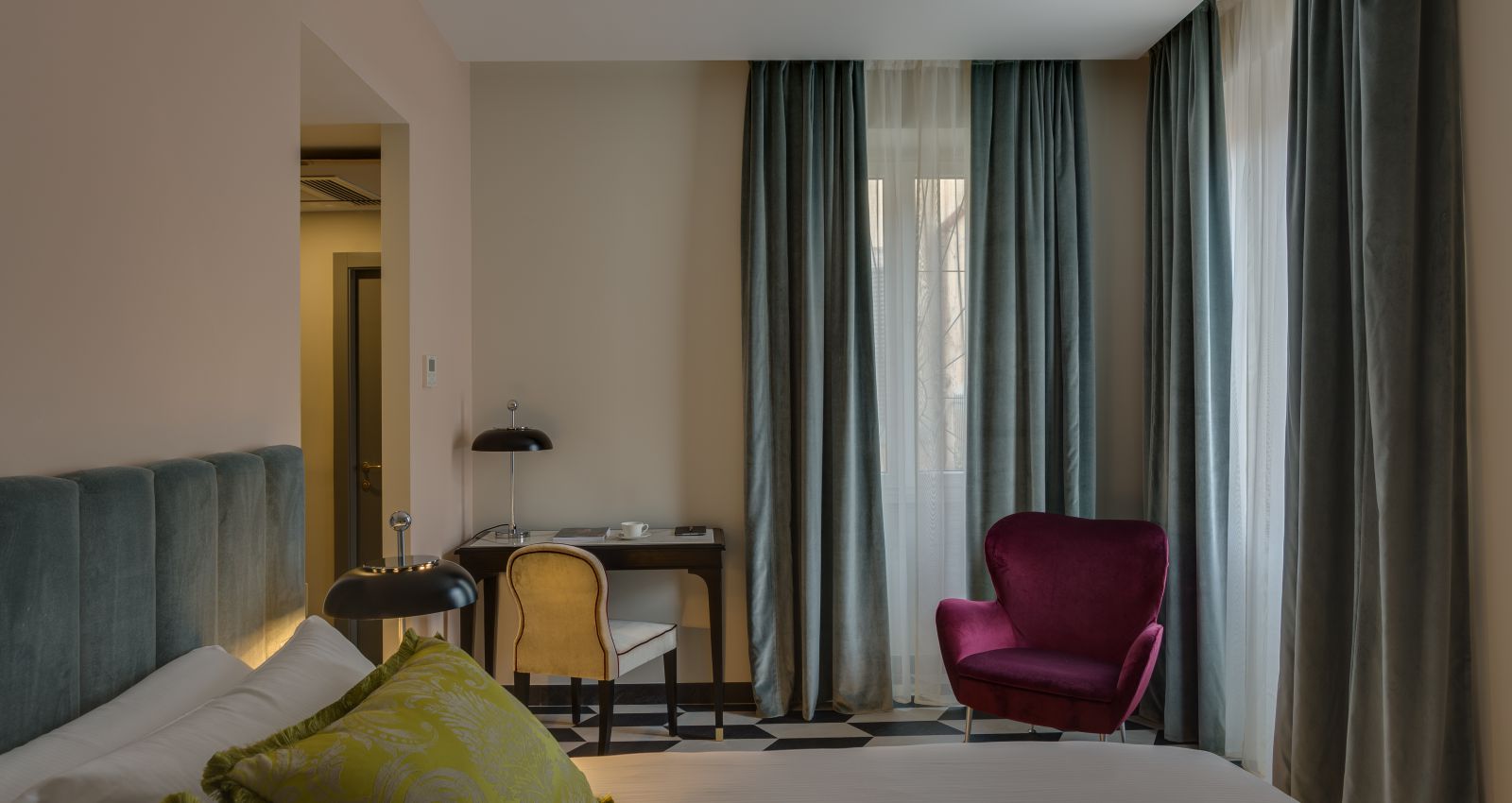 INTERNAL SUITE
One of the strength of the Hotel, the Internal Suite accommodates you with a spacious entry with a sofa and a small lounge zone.
Details
Start From
€299
- Per Night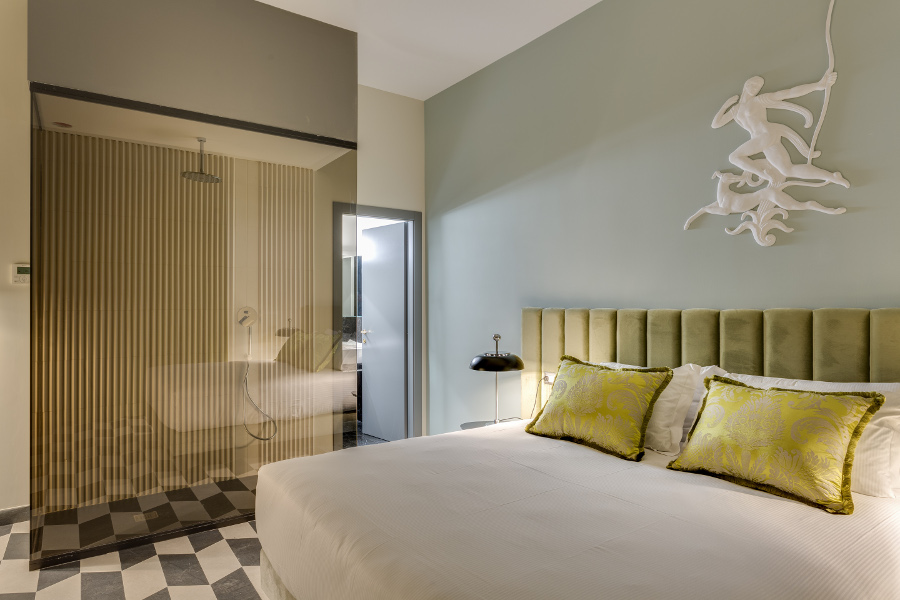 SUPERIOR
This room with a private bathroom and air conditioning offers a comfy stay, suitable for relaxing after City sightseeing.
Details
Start From
€199
- Per Night
Special Packages
Choose one of our special offers
Diamond
Flight Ticket
Restaurant ( Lunch / Dinner )
Music Concert
Airport Pick-up
Sport Activities
Select Package
Gold
Flight Ticket
Restaurant ( Lunch )
Music Concert ( 50% off )
Airport Pick-up
Sport Activities
Select Package
Silver
Flight Ticket
Restaurant ( Lunch / Dinner )
Music Concert
Airport Pick-up
Sport Activities
Select Package